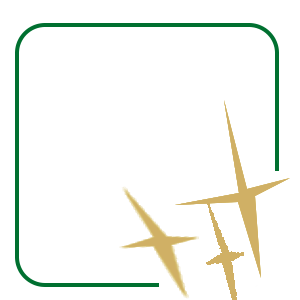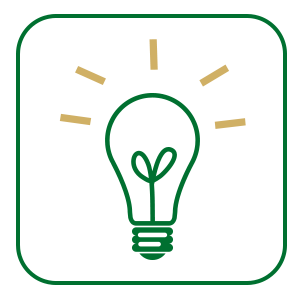 Subscribe for 6 months, Get 2 free collection kits (TAT® by LIFE LENGTH S.L.)
If you live in the below countries, and want TAT® tests, "before" and "after" tests can be provided for free under the condition that your blood sample can be delivered from your address to the independent authoritative third-party testing lab within 48 hours by Fedex Priority.
Please click here to check in advance.
Austria
Spain
Cyprus
ltaly
Finland
France
Czech Republic
United Kingdom
Luxembourg
Germany
Belgium
Portugal
Hungary
lreland
Lithuania
Latvia
Denmark
Bulgaria
Romania
Malta
Netherlands
Poland
Greece
Estonia
Croatia
Slovakia
Slovenia
From: 81739 Munich, Germany (Your address)
To: 28010 Madrid, Spain (Lab address)
(Click on the picture to enlarge)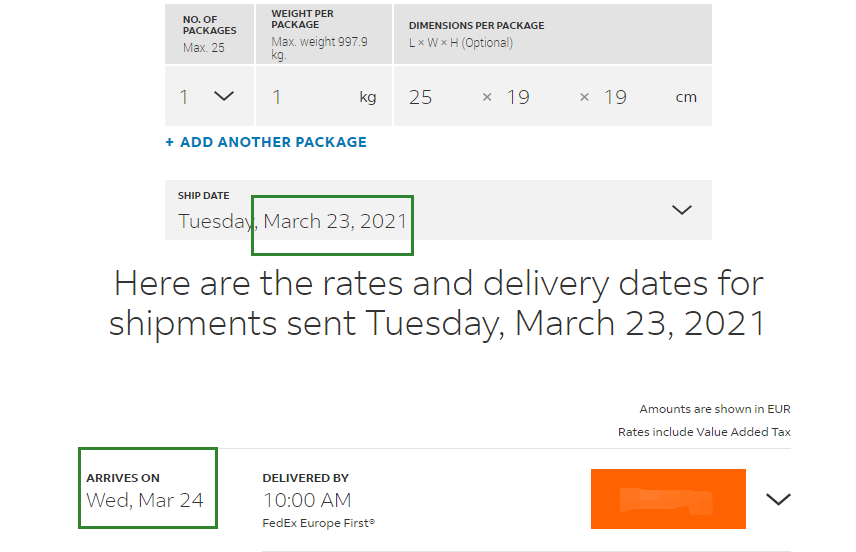 Or you can send your information (city, accurate zip code, and country) to service@telo-pro.com. We are pleasant to check for you in advance.
If the blood sample cannot be shipped within 48 hours from your address to the lab in Spain and you cannot enjoy the free tests, we provide you a 1 Week Trail / Recurring Payment Plan with discount here.
The TAT® test includes: TAT® test collection kit + anonymous optional online questionnaire + free shipping
Follow the instructions in the collection kit, go to the clinic nearby, take a blood-drawing, and send the blood sample back to the lab without paying the freight
Vegetable Oil (Coconut, Palm), Glycerin, Bovine Gelatin, Soya Lecithin, Silicon Dioxide, Astragalus-Extract, Ginseng-Extract, Sucralose, alpha-Tocopherol, Peppermint Oil
Take 2 capsules once daily after a meal.
Keep out of reach of children. Store away from direct light, heat and humidity.
Subscribe this plan and recurring pay for 6 months (unsubscription is not acceptable during the 6 months ).
CHECKOUT BELOW TO START YOUR PLAN