TeloPro® Lengthen Telomeres For A Youthful Life
TeloPro® provides a safe and natural way to extend telomere length and anti-aging.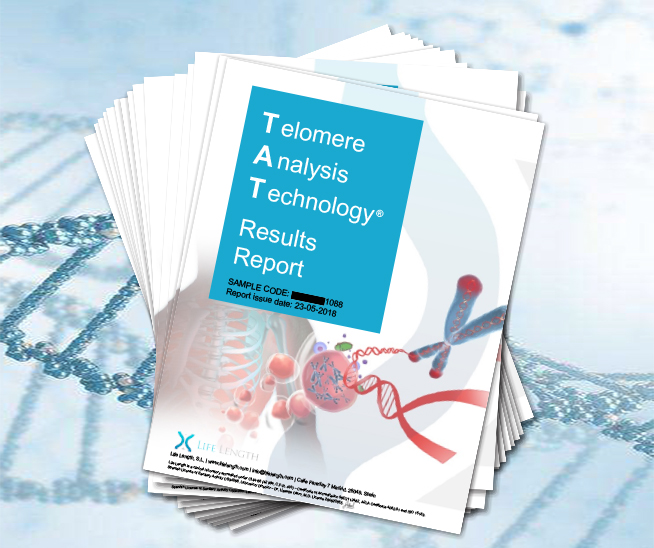 Data Talks
91.11% testers
4.34 years younger in biological age
20% Short Telomeres
84.44% testers,The average growth 0.73 Kb,Growth rate 15.61%
Median Length of Telomeres
93.33% testers,The average growth 0.86 Kb,Growth rate 8.95%
Average Length of Telomeres
95.56% testers,The average growth 0.63Kb,Growth rate 4.51%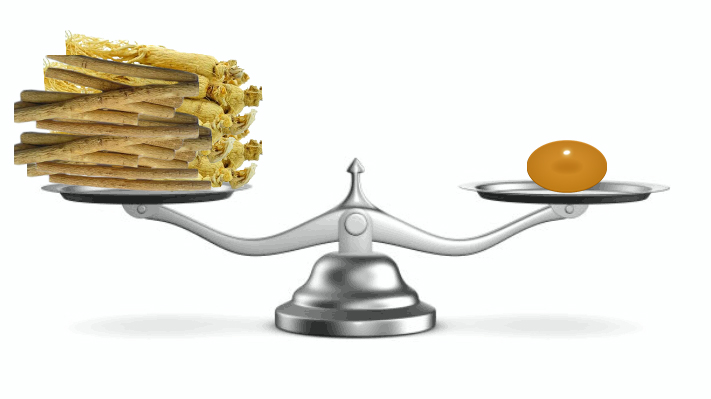 Scientific Formula
100% Natural & Safe Ingredients
*Screen from thousands of compounds and fix the usage of natural telomerase activator ingredients
*Fix the dosage of each ingredient to create balanced and distinctive formulation
*Natural and safe ingredients fully comply with the standard of relevant EU regulations (tested
result
from third-party authority)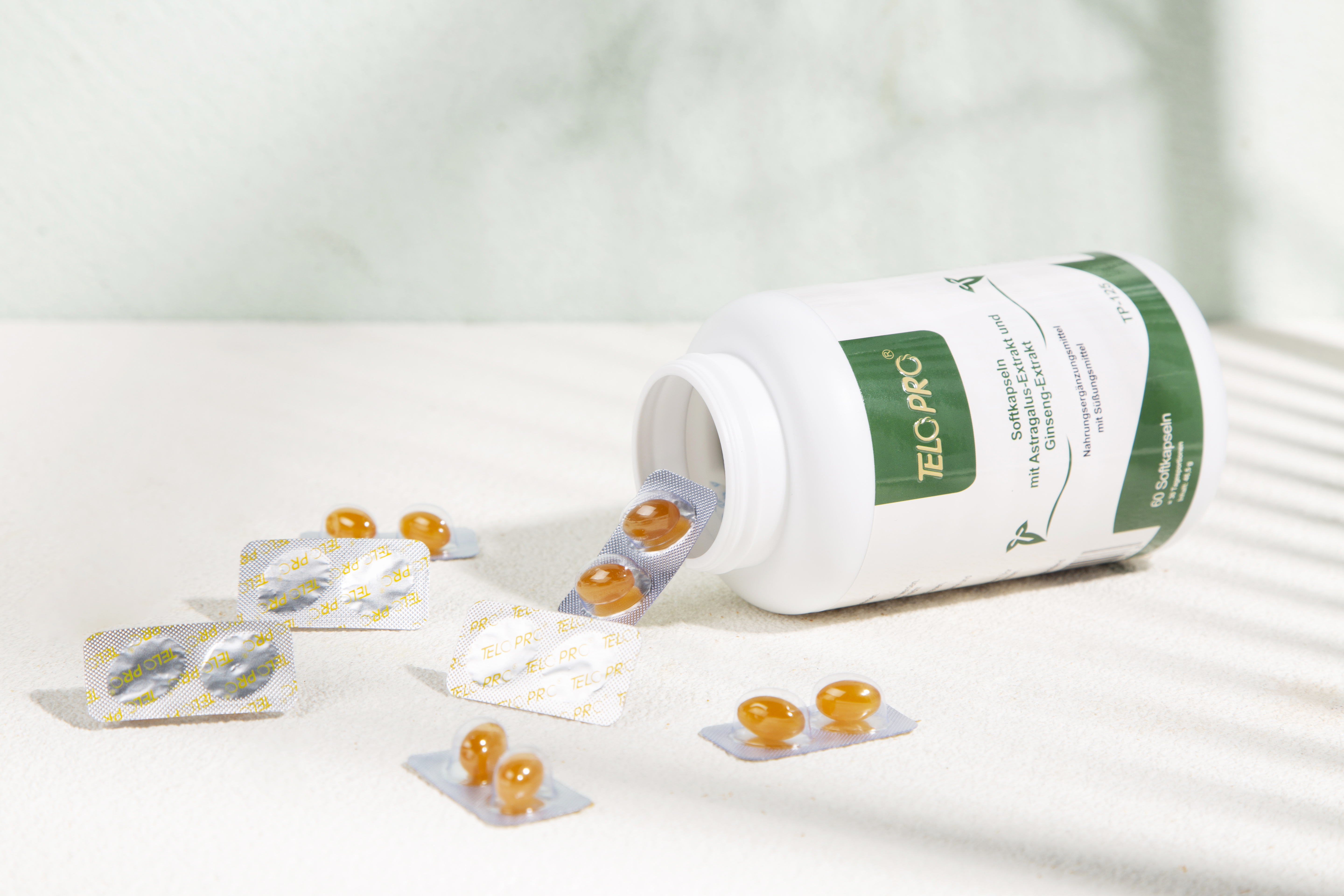 Better Bioavailability
Soft-gel Dosage Form
*The only soft-gel dosage form on the European market for telomere support supplement
*Higher dissolution, bioavailability and effectiveness compared to the tablet and hard capsule
*Easier and more convenient to be carried or taken and avoiding from being polluted like dosage form of drop
Made In Germany
TeloPro® is Made in Germany, which stands as a seal of quality, unmatched service, highest precision, innovation and most importantly, trust
SUITABLE FOR
DIRECTIONS FOR USE
COMPOSITION
NOTE
STORAGE
GLTN
Adults (>25 years old) who
are with poor sleeping, weak immunity, mood disorders, memory decline with aging;
have lower energy level, increased wrinkles;
feel anxious, stressful, fatigable;
want to live younger, healthier and longer.
Take 2 capsules once daily after a meal.
Vegetable Oil (Coconut, Palm), Glycerin, Bovine Gelatin, Soya Lecithin, Silicon Dioxide, Astragalus-Extract, Ginseng-Extract, Sucralose, alpha-Tocopherol, Peppermint Oil.
Do not exceed the recommended daily dose.
This product is not recommended to people under 25 years old.
This product is not suitable for pregnant, breastfeeding women and children.
This product should not replace a varied balanced diet.
It's normal that the following symptoms occur in the early days of taking TeloPro®:
Emotional excitabllity
Dreaminess or vivid dreams
Some postmenopausal women have menstruation again.
Keep out of reach of children. Store away from direct light, heat and humidity.