Dieses Produkt dient nicht der Diagnose, der Behandlung, der Heilung oder der Vorbeugung von Krankheiten. Die einzelnen Ergebnisse können variieren. Für die Herstellung dieser Feedbacks erhielten Kunden ein kostenloses Produkt.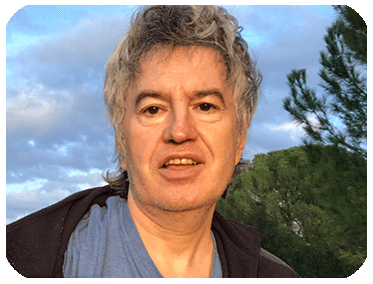 Mariano.C.R von Spanien
"I am 60 years old. I studied medicine for 8 years, although I do not practice medicine. 6 months ago I started taking TeloPro, I am not going to count here subjective impressions that taking this supplement has given me, but rather evidence based on telomere measurement using the most precise technique currently developed in the world: The Life Length TAT. By analyzing the telomeres of my leukocytes, the number of bases of 20% of the shortest telomeres increased in a very remarkable way, reaching the 84th percentile. "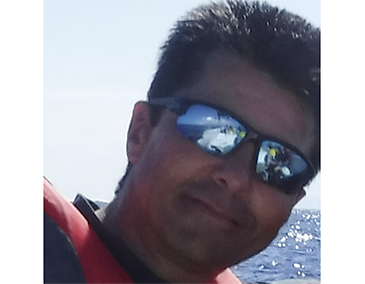 Juan R. von Spanien
"I started taking TeloPro due to consumer feedback, but I'm very doubtful if it will really have any significant impact on me. Six months later, I can honestly say that I noticed a significant change. It's a different feeling than any other supplement. It has not been something immediate but it has been constant."(Feedback translated into English)