SPECIAL OFFER: TELOMERES LONGER OR FREE
This special offer is highly recommended for the proactive people who are interested in forefront anti-aging method, serious about making changes that help them live younger, healthier, longer.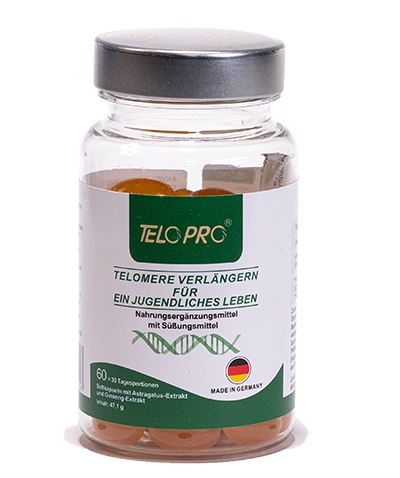 TeloPro® for the 1st month
339.00 €
(7% VAT included)
Pay now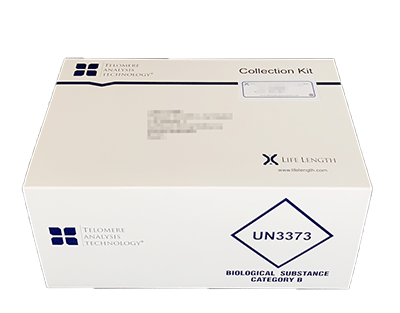 "Before" telomere test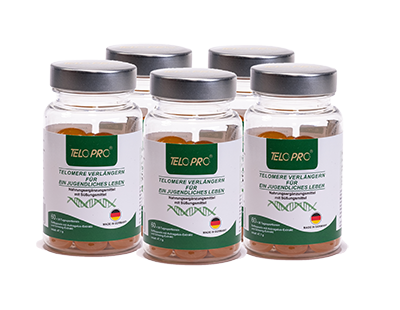 TeloPro® for the 2nd to 6th month
339.00 € / month
(7% VAT included)
Monthly pay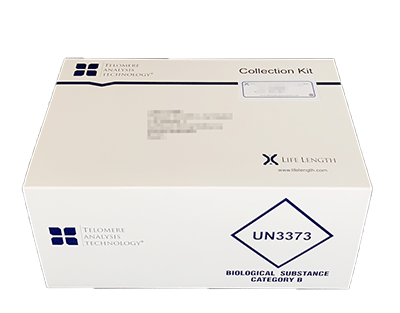 "After" telomere test
Introduction of special offer
Subscribe for 6 months
You will be charged automatically 339.00 €/month (1 bottle) from PayPal, 6 months with totally 2,034.00 €
You get 6 bottles of TeloPro® +"Before" and "After" FREE telomeres length test, total value of 2,832.00 €
If TeloPro® does not make your telomeres longer after 6 months, you can

1.

Get an extension chance: free 3 bottles of TeloPro® + free "last" telomere test

1.1

After taking TeloPro® for another 3months and perform the "last" telomere test, if your telomeres are still not longer than before, Get FULL refund of 2,034.00 €

1.2

If your telomeres are longer, you can continue to purchase TeloPro®
Telomere Length Test was performed by LIFE LENGTH S.L. — World Leader in Advanced and Accurate Telomere Measurement
(Independent Authoritative Third-Party Testing Lab)

U.S. Federal CLIA certified / ISO 15189 internationally accredited
The only company to measure percentage of short telomere
Trusted by over 1,000 doctors
Providing services in over 35 countries worldwide
Important note for steps of joining:

Yes, I would like to join.
Apply now